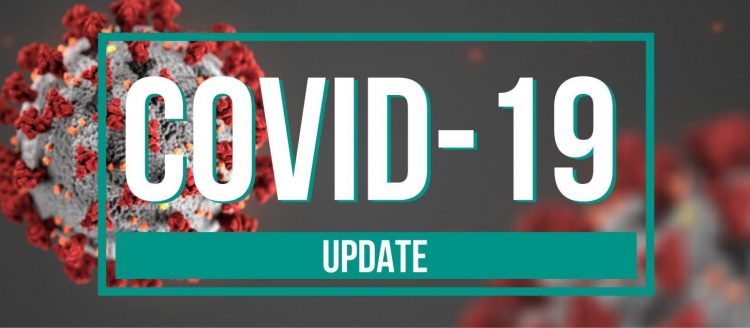 As the COVID-19 pandemic continues to evolve and have an impact on all of us, we want to ensure we are doing our part to keep our customers and staff members safe, and to minimize the risk of any possible transmission in the communities where we live and work.  
In order to limit the amount of person-to-person contact we have made the difficult decision to make some changes with the way we do business for the time being. 
Effective Monday, March 30, 2020, parts and service appointments will be limited to repairs that are essential to keep your vehicle operating properly and safely, on a case by case basis. 
We will also be limiting access to our building to staff only during service appointments and utilizing a "valet" model with most communication done remotely for the health and safety of our customers and our staff. 
Also effective Monday, March 30 we will be limiting all sales department showroom visits to
appointment-only
in the interest of limiting the amount of person-to-person contact and allowing us to follow our new health and safety protocols.  
We are still open and here in order to fulfill all of your transportation needs.  We realize that although we are all doing our best to stop the spread of the Coronavirus, our customers still require safe and reliable transportation to get food, to get medicine, and to carry out other essential tasks.
We appreciate your patience during this time.  We think that the changes we have made with the way we are doing business right now allow us to carry out our essential service while maintaining the highest level of safety for our customers and staff. 
Unfortunately, as we all know, this Covid-19 pandemic didn't come with an instruction manual.  Together we just need to do the best we can with the information we've got, and we all need to do our part. 
We will get through this together!